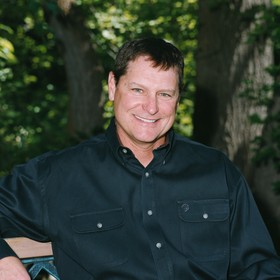 Bob Hinkey
Owner/Broker Associate
Email: b.hinkey@comcast.net
Office: 970-384-2030 Ext. 202
Cell: 970-379-0492
Fax: 970-384-2035
Bob grew up on a farm in Illinois. He followed his urge to go west as a young man. After graduating from the University of Northern Colorado with a degree in psychology, he moved to the Roaring Fork Valley to raise his family, which has had many rewards, and to work in construction of residential homes.
Bob found his way into sales, which has worked well and has become his profession for the past 28 years. Selling cars, trucks, and real estate to the best customers one could wish for. Return and referrals business is Bob's business.
Opening Bullock & Hinkey Real Estate expands the opportunity for Bob to work in both commercial and residential properties. Building relationships and filling needs, Bob takes your business very seriously.
Bob's cell phone (970) 379-0492 or email b.hinkey@comcast.net is the best method to reach him.