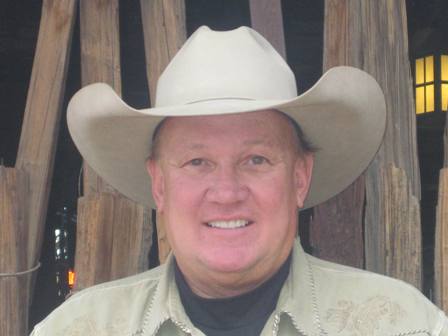 Bill Bullock
Owner/Broker
Email: h2olandman@gmail.com
Office: 970-384-2030 Ext. 207
Cell: 970-379-4355
Fax: 970-384-2035
Bill's cell phone (970) 379-4355 or email (h2olandman@gmail.com) is the best method of contact.
Bill is the go to person for land development and commercial opportunities that never reach the MLS. He always has opportunities in Colorado including mineral right acquisition. Most recently he has developed a relationship with one of the largest commercial mortgage companies in Arizona, gaining access to lender owned commercial foreclosure properties and deep discounted bank notes for purchase.